Optro is the best place to discover and try enhanced versions of your favourite Trello Power-Ups and we'll cover this in more detail below.
What is a Trello Power-Up?
A Trello Power-up is similar to an App, Plugin or Addon in other Atlassian applications and these are usually developed by third-parties.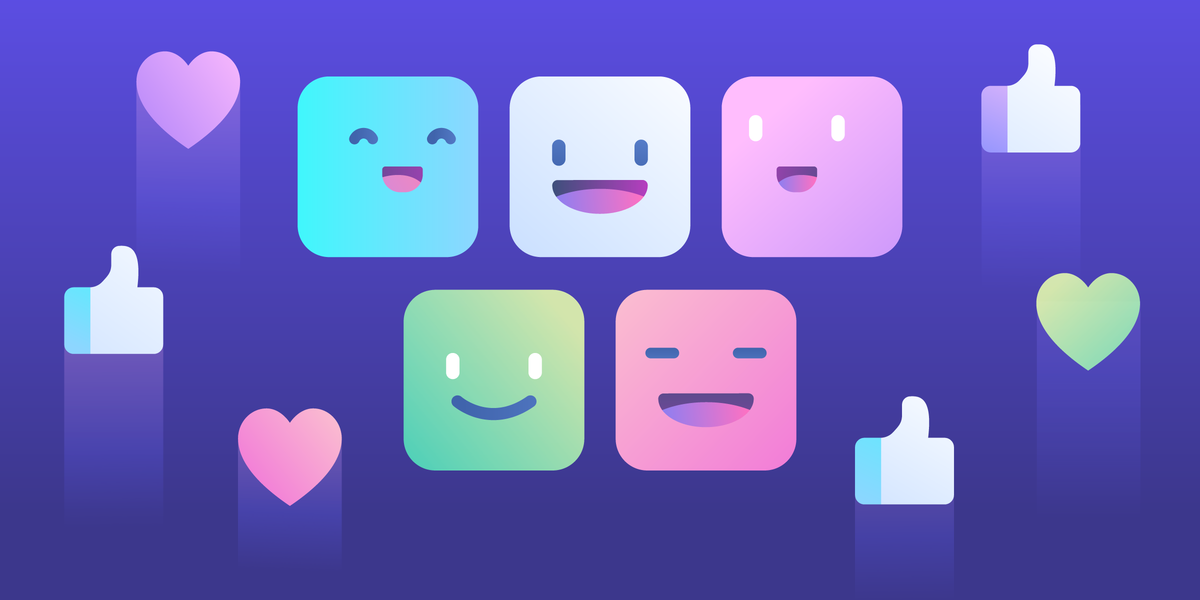 Power-Ups add new features and tools to Trello which enhance its functionality and can help you get more out of using the platform. They are available to use without Optro and you can access all the publicly available Power-Ups in the Trello Power-up Directory, which contains all publicly available Power-ups.
What is the Optro marketplace?
Optro is an online marketplace that contains a number of Power-Ups that have extra features and added functionality.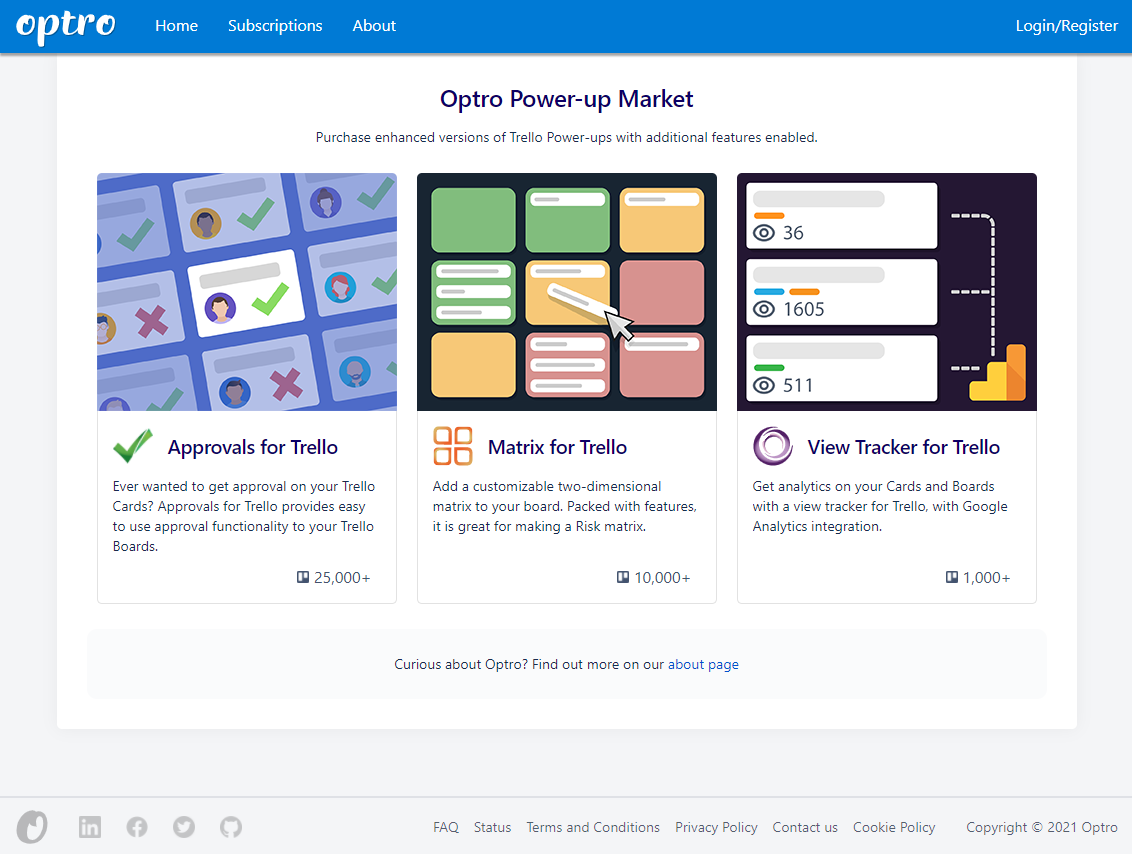 The Power-Ups in Optro require an active subscription before they can be used and the subscription pricing details can be found within each Power-Up listing.